The purpose of this site is to provide information on the market for financing America's Small Businesses.
We provide working capital to businesses which do not qualify for traditional bank financing by factoring (purchasing) their accounts receivable to convert them to cash.
Check back frequently for articles, videos and other commentary on the challenges Main Street Businesses face when seeking financing.
Please feel free to post your views on this site, or reach out to me directly.
Thanks
Chris Lehnes 23 Barnabas Road, #57 Hawleyville, CT 06440
203-304-9527
clehnes@gmail.com
http://www.linkedin.com/in/chrislehnes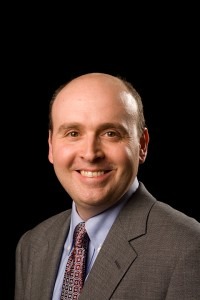 Serving small business owners nationwide including Hartford & Fairfield County, CT, (Danbury, Norwalk, Stamford, Greenwich, Bridgeport) Westchester County, NY (White Plains, Rye, Mamaroneck, Tarrytown) Northen NJ and the 5 boroughs of New York City.